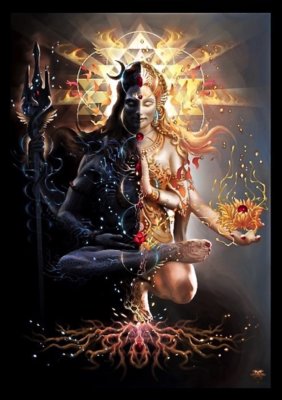 "Yoga comprises a wide range of mind/body practices, from postural and breathing exercises to deep relaxation and meditation. Yoga therapy tailors these to the health needs of the individual. It helps to promote all-round positive health, as well as assisting particular medical conditions. The therapy is particularly for many chronic conditions that persist despite conventional medical treatment."
Yoga Biomedical Trust (England)
Robin Monro, Ph.D.
Yoga can enhance the physical and emotional well being and when yoga is practiced with a therapeutic intention in the form of yoga therapy, it can help prevent and aid recovery from physical and mental ailments. Yoga transforms both body and mind.
The applications of yoga therapy range anywhere from maintaining health, to recovering from illness – in some cases, even those considered incurable. The first stage of healing involves the movement of vital forces in the system as every illness involves a certain level of energy blockage. By promoting the flow of prana, or vital force, yoga combats those blockages, restoring to basic condition of the health. Common applications for yoga therapy also serve structural problems such as spinal misalignments of joint function. Deeper applications may even serve intractable problems such as AIDS and cancer.
By combining different techniques such as stretching, body cleansing, message or alterations of the circulatory patterns, yoga promotes specific changes in muscles, joints and organs altering the vital functions of the body.  On a psychological level, the introspection promoted by yoga is essential to the self-knowledge process that fuels psychic transformation. The different relaxation techniques allow the troubled mind to calm and decrease its activity while promoting stability.
The list of diseases cured by yoga therapy is huge. Treatment methods used in yoga therapy differ from medicamental methods as yoga therapy brings all body in balance, works with the reason of the problem and resolving it while just using medicine to relieve temporary sindroms will not cure the disease itself but just gives the illusion of well being. At the same time we teach you yoga therapy techniques which you can use back home to keep yourself healthy, using your own resources rather than  contributing to pharmacies.